Hello
Thank you for visiting! I've always loved writing, from poems and stories as a child, reflective journaling as an adult, case notes as a social worker to preparing academic lectures, journal articles or writing a PhD thesis. But a decade ago the urge to write fiction fulltime became overwhelming. I completed a Masters of Creative Writing, had short stories published and now, my debut novel, The  Secrets We Keep is to be published in April, 2018 by HQ (Harper Collins) Australia.
It's never too late to follow
your creative dreams!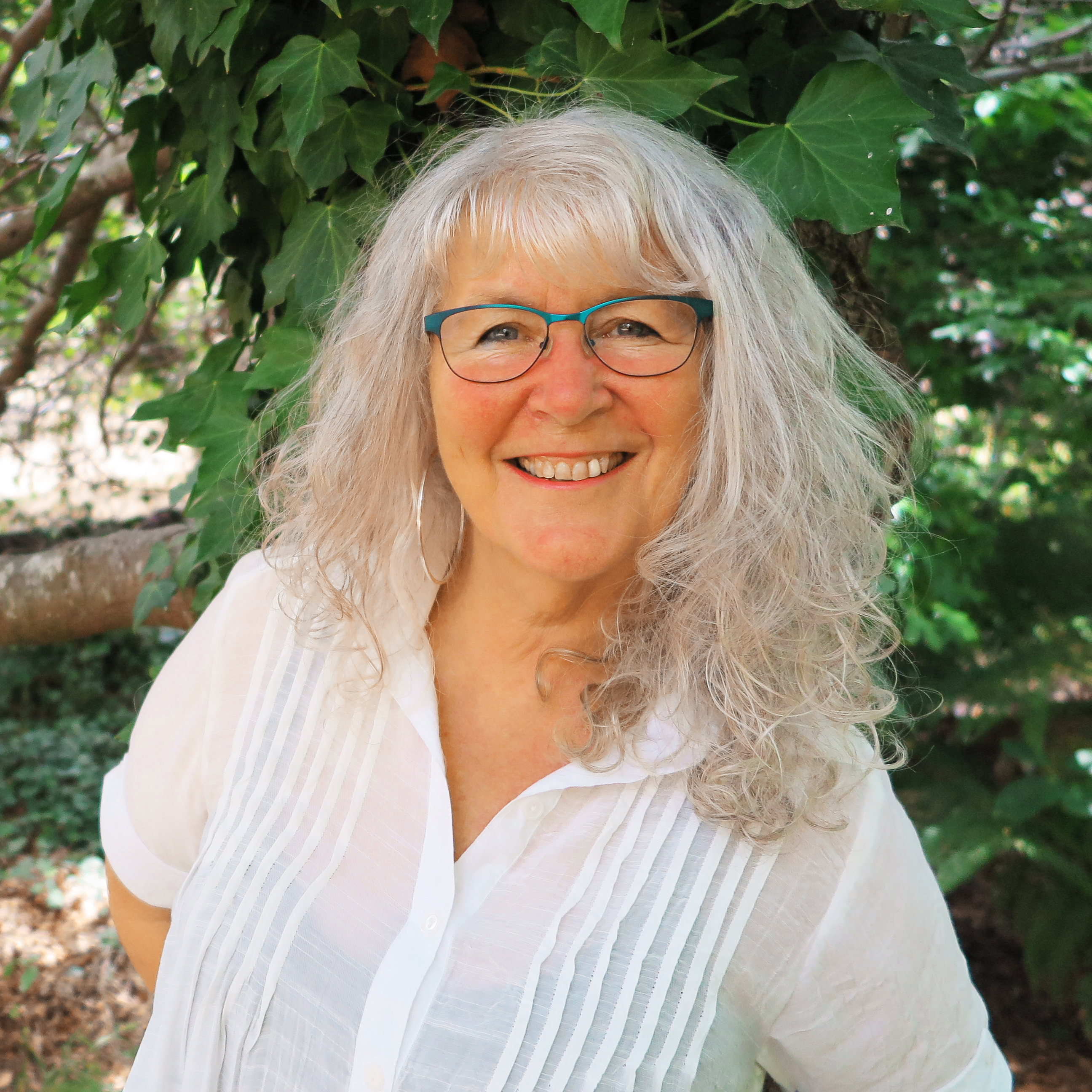 The Secrets We Keep is a story about a woman trying to outrun her past. In 1986, Aimee McCartney travels from Perth, where her father is a government minister, to the goldmining town of Kalgoorlie on the edge of the Nullarbor Plain, to work in a welfare office. Through the relationships she forms with three local women, Lori, Kerry and Agnes, she is confronted by the consequences of her past decisions.